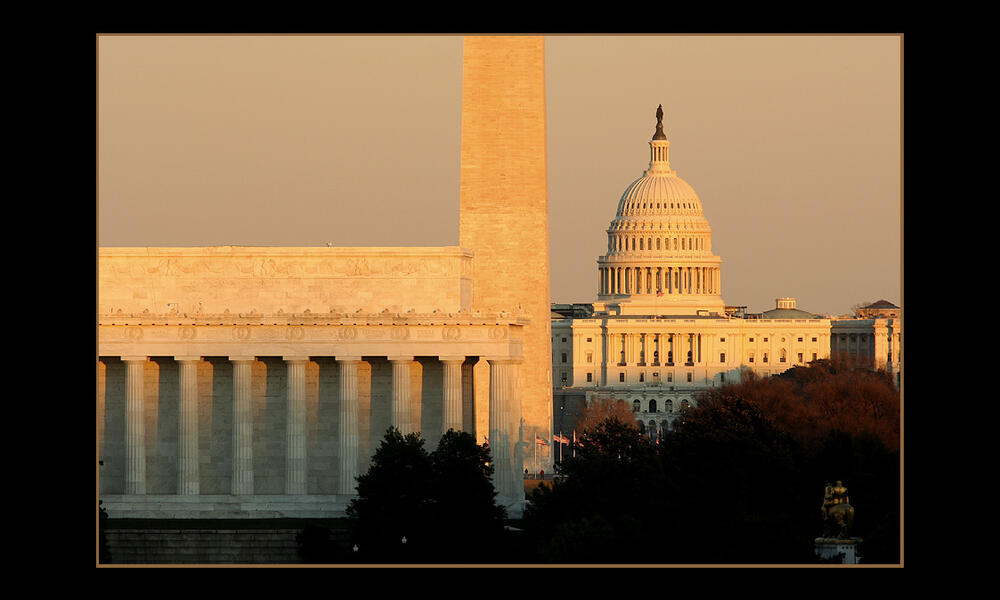 Tonight, President Biden addresses a joint session of Congress for a week marking his first 100 days in office. From the day he took office, the president has made it clear that he wants environmental leadership to be at the center of his agenda. This is particularly true in his early efforts to address the climate crisis. We have also seen aggressive action to protect America's natural heritage, including halting oil and gas development at the Arctic National Wildlife Refuge and launching a collaborative process to conserve 30% of land and water. of the United States by 2030.
In response, WWF issued the following statement from Alejandro Pérez, Senior Vice President for Government Affairs and Policy:
"In his first 100 days, President Biden has begun to implement a vision that recognizes and respects the critical role of nature in our lives. The president has delivered a response to the climate crisis that matches the severity of the challenges we face. Your Administration has demonstrated its commitment to ensuring that climate change and the environment are at the center of its political agenda.
"By rejoining the Paris Agreement, announcing ambitious new targets to reduce US emissions, and committing to increasing US investments in international climate solutions, the President is on the path to re-establishing the US. As a world leader in climate action. We hope the Administration will quickly translate these commitments into the concrete actions necessary to achieve them and bring the same ambition to global efforts to halt the loss of nature and biodiversity.
"President Biden clearly recognizes that protecting our planet and protecting the American people must go hand in hand, and he understands that our environmental challenges are also economic opportunities. As the Administration furthers its efforts to forge a clean energy future and mend our broken relationship with nature, WWF stands ready to partner in that vital work. "